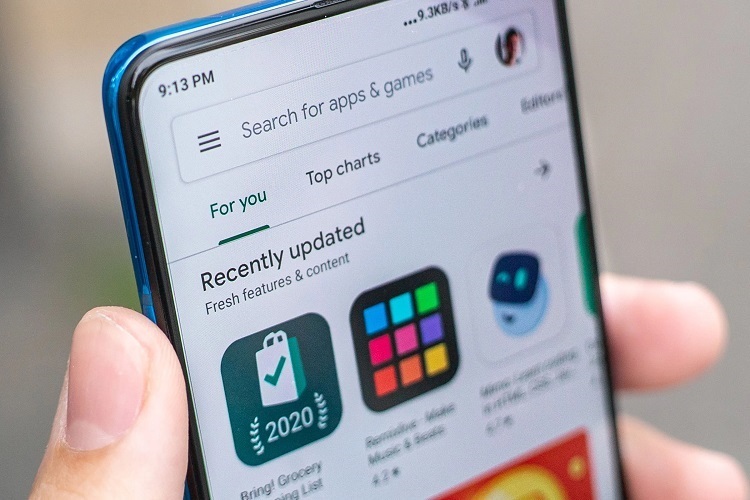 If you are new to being a football fan but would like to be well informed during games or even off season, then you are in the right place. The place that many football fans get the information from a team or club or even certain players they want, is an app or a website. If you really want to immerse yourself in this fandom then you definitely should consider checking one of the apps and websites in this list. And if you are interested in creating your own football app or website, then you should also consider getting a Football API to make your creation more legit. 
App: Livescore
Ever since 1998, the Livescore website has received tons of traffic from Football fans, however, in June 2011, they released a mobile application that offers the same outstanding service. The mobile app's thorough coverage of football games, live results, yellow cards, scorers, and final scores is an intriguing feature. Real-time updates are made to this material. You can observe the ball and other crucial game events while viewing the pitch live. It's so engrossing that it gives the impression that you are truly experiencing the game in real life. The attention of football fans is drawn to that. Livescore received an official collaboration arrangement with La Liga as a result of their fantastic service.
Website: Sky Sports News
As it is known, any English sport is covered by Sky Sports News, and football is their biggest breadwinner. Sky Sports News provides data on all English leagues, covering statistics, transfer news, rumors from the press, television schedules, betting odds, professional forecasts from ex players, discussion boards, and match score updates. Because it is an official source of sports news, it's definitely worth checking out for more info if your favorite football club is English.
App: 365Scores
As it should be a requirement, this app also offers real-time results, news releases, statistics, schedules, and league tables for the main football leagues, however it does include the English Premier League, German Bundesliga, Spanish La Liga, and Italian Serie A. It's fascinating that users can carefully follow football matches thanks to the app's live match notifications, which is frequently speedier than live streaming. Also, you could customize your leaderboard by choosing your preferred teams or interesting matches.
Website: FIFA
Of course, this list wouldn't feel legit if we didn't mention the obvious pick which is FIFA. All the most recent talks, global rankings, international competitions, media statements, and more may be found on the FIFA website. 
App: UEFA Champions League
There is no doubt that the UEFA Champions League is the best football competition, objectively speaking. So, it would be a total miss not to be aware of the UEFA Champions League app. After being asked by millions of football fans and UEFA followers, UEFA finally launched an app in 2015. The app offers complete and thorough footage of the competition's game highlights, live audio commentary, live match data, live draws, and customizable feeds for users.